I just purchased pulse and I am finding it very difficult to port website designed from blocs to Pulse CMS.
I have tried both local servers and external servers, I can not run the pulsecms installer. I have watching all the tutorial vides and followed the step by step but still cant seem to port a blocs template and even access admin panel.
I keep getting this: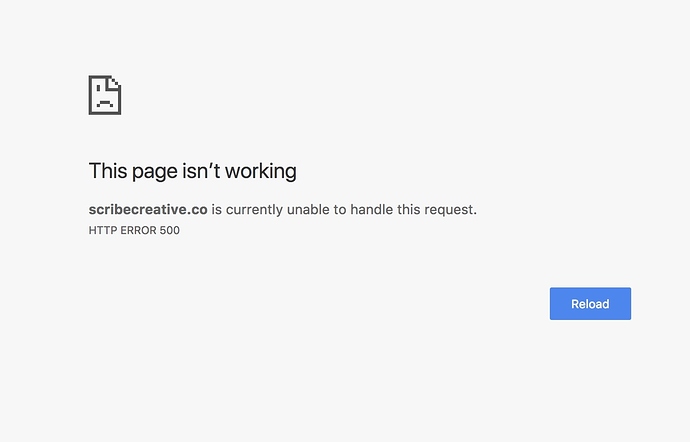 Tried emailing Pulse yesterday but no response as I speak so hopefully someone will guide me.
I simply want to port website from blocs to pulse. Is there something I am not doing right? Would appreciate the help.