Thanks for the release of version 5.3.6.
Problem:
Clicking on Admin | Preview Button opens a new window but leaves you still at Dashboard!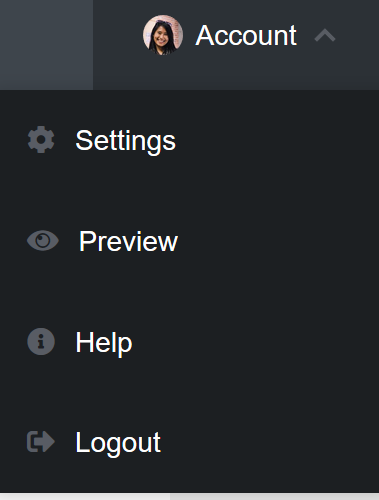 I flagged this anomaly with version 5.3.5 and see that it has not been corrected in version 5.3.6 so I went hunting and have a recommended solution.
Solution
Open admin\index.php and change line 236.
Original has "PULSE_ADMIN_URL". Should be "PULSE_BASE_URL"
Thanks @junction10 for your solution. Hope you don't mind that I have followed your style for presenting suggested solutions to the rest of the forum followers! Every discovery and solution refines this great package!
Cheers.