Right now, I have a weird error. (Pulse 5.3.1)
When I call the front page I see only that: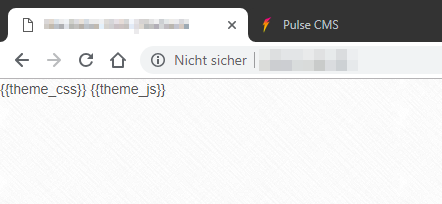 But if I log in to the admin area, the website will be displayed correctly.
What can this be? Session something?
I tested it several times, when I log out of the admin area the website disappeared again, after logging in it appears again.