Free #Wordpress migrator / importer launches today


Import your WordPress site into Pulse!!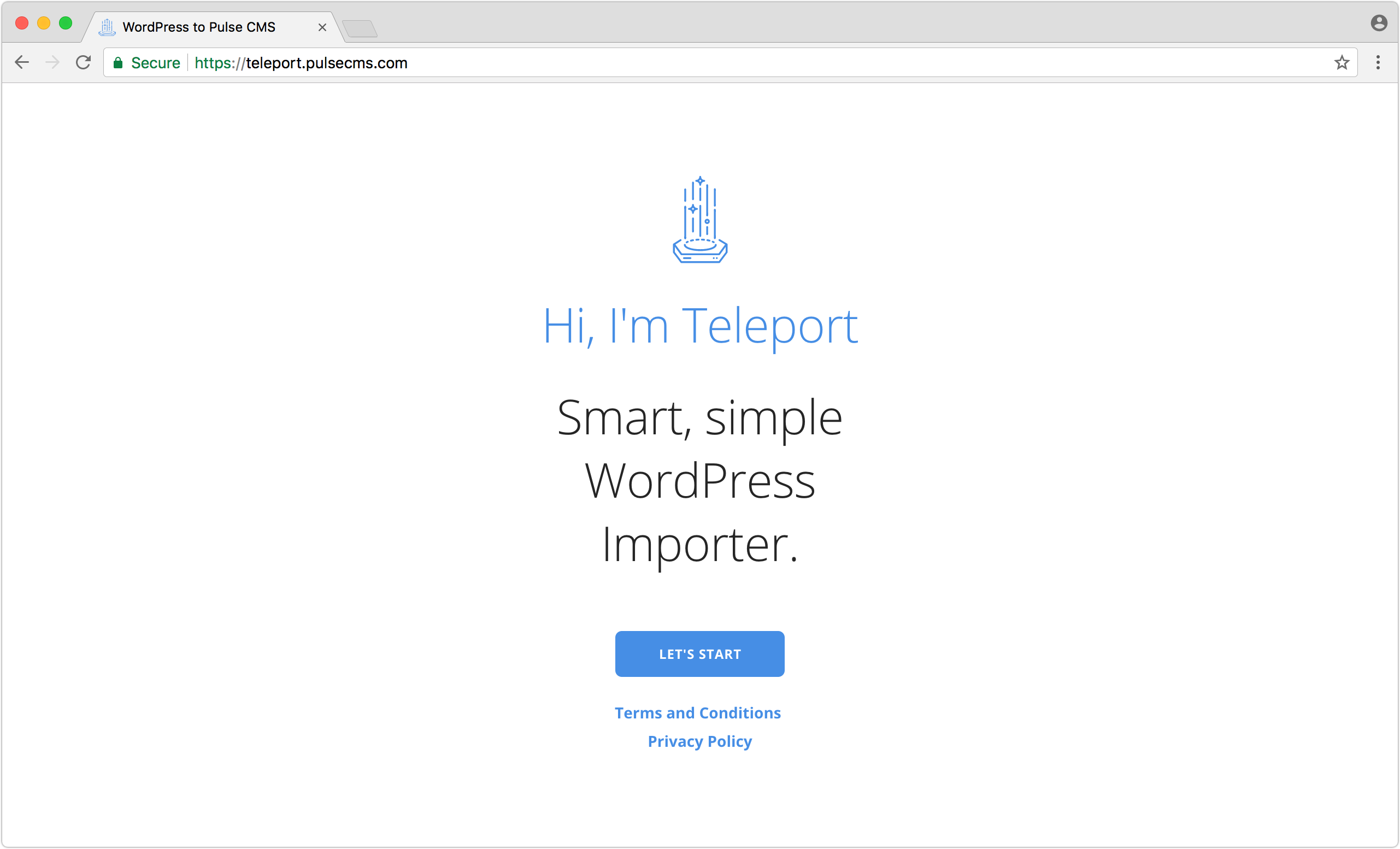 Made by awesome community member @jbcurtin
This gives you the Pulse Template and Content folders you need. Then upload them to your Pulse install and off you go! It should make it easier to make a start migrating.