Hi All,
First time poster here - please be gentle.
I've just installed 4.7 with @instacks brilliant Pulse stacks for RW and I'm not seeing the 'back' button on the demo blog posts.
I've noticed the code is different in my Demo blog post than the code in the same Demo blog post on the Pulse Site Demo. On my site the Div for the blog is missing as well as the <button onclick=. (snip).
Here's the code from the Pulse Demo Site: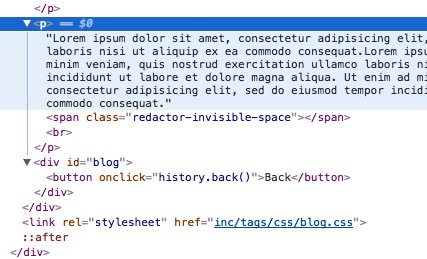 and here's the code from the same Demo blog post on my site: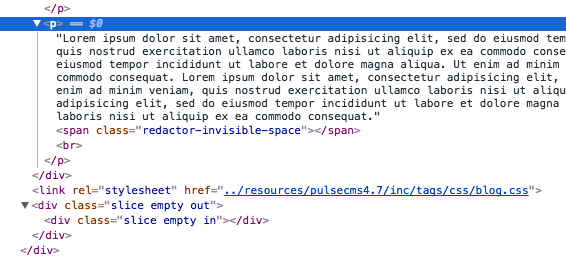 Any insight about how to sort this would be most appreciated!

edit: Sorted my initial problem so deleted it, but still can't figure this one out.