Hello, everyone. Completely desperate, I've been operating with a Pulse 5.4.0 for two days now. Version around because I assumed this version to be ready for PHP 8.0 (I think I read this from an administrator).
I have a customer page (Pulse 5.2) at IONOS Germany. IONOS recently forced the PHP version to be changed to 8. An earlier version is only available against a expensive support.
After the transition, there were some notices of obsolete code and bugs. So I sort of rebuilt the site with a clean, fresh Pulse 5.4.0 - I just left the content and template.
Everything runs perfectly on my local test environment mamp-pro 5 with php8 on Windows 10. BUT ... everything is uploaded to IONOS, the page is again full of references and errors to outdated PHP. The admin area doesn't work anymore.
For testing, I put an original Pulse 5.4.0 in a subdirectory and got the same warnings.
You can't hand it over to the customer like that, can you?
I would also have liked to simply switch off the error output via php, but I didn't succeed in that either.
After hours of searching, I found a solution to replace the = [ ] with = null in the file in question. That goes so far, but it can't be a real solution, can it? Unfortunately, the admin area still does not work.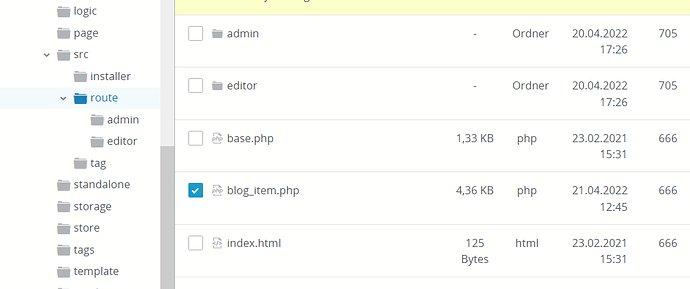 Does anyone of you have a better idea for me?
I'm not a programmer, just a designer.
Have I really bought a program for a lot of money, the latest version of which is outdated? PHP 8 has been around for quite a while...
Many thanks for your help
Annett