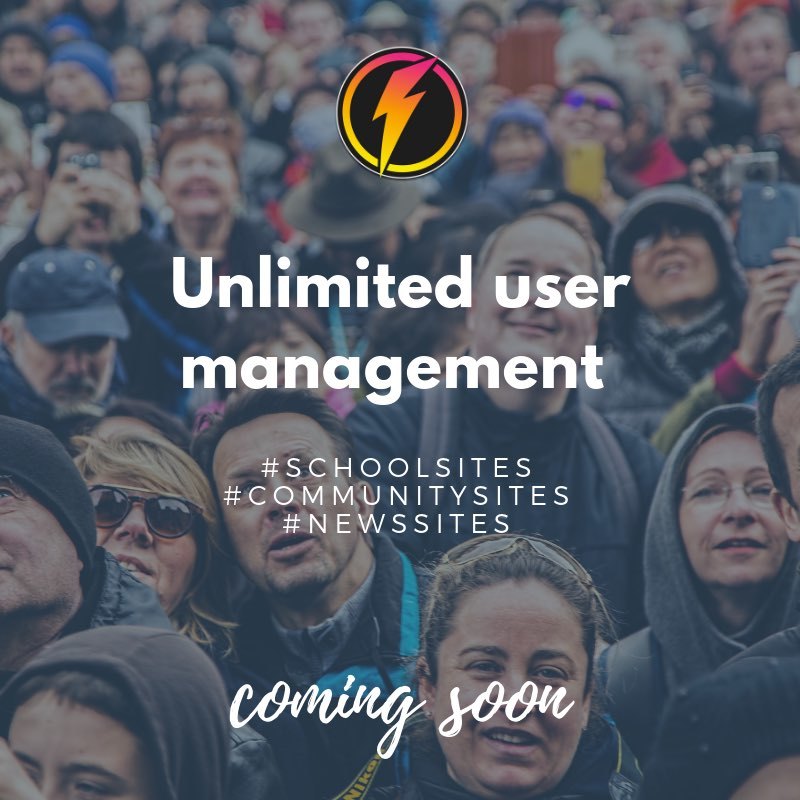 Unlimited User Management for Pulse coming soon...
Admittedly we thought the offline blogging capabilities in Pulse 5.2 BETA2 would be the clincher but we've now got something else exciting to announce.
Since Pulse5 there's been two users: Admin and Editor. The site webmaster and the user (usually the client of the freelancer or design agency).
But there were a number of people requesting more. Perhaps for larger sites this would be ideal so we're happy to announce that in 5.2BETA3 there'll be this feature ready for testing.
Unlimited user management!
It will be possible to add as many users as you'd wish via the Admin settings and assign them Admin, Editor or Guest roles. So you can have a number of editors or a number of guests. Then you can assign what Blocks/pages they can see and edit. With the Guest as read only.
You'll now be able to add more contributors to big sites like schools and universities (faculties) or for membership sites for private communities where you want users to access secret / paid for information, for example.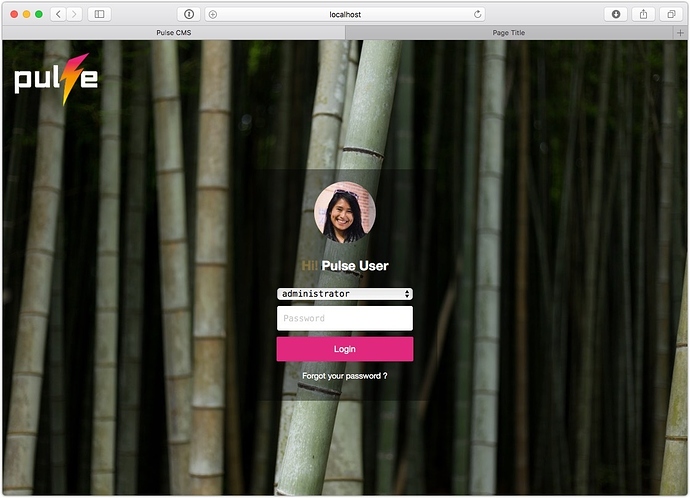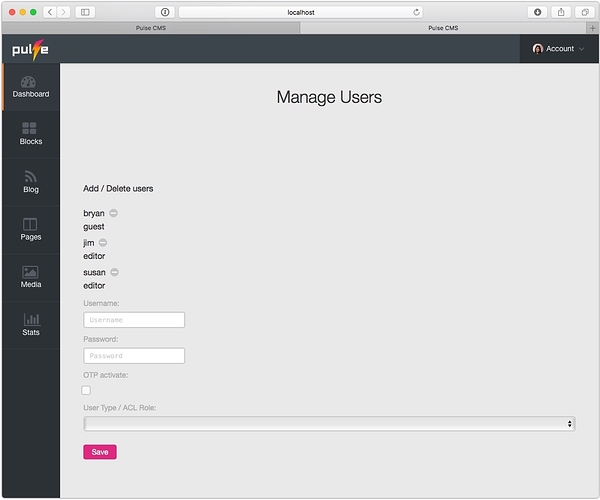 This is early days and will need feedback once it's out but it carves a nice way forward for users who want to create these kinds of sites with Pulse.
And, there's a list of another 40+ improvements, new things and fixes in BETA3 that will be announced shortly once it's out. It will be this Autumn

so get ready!