Offline Blogging Desktop Capabilities coming in Pulse 5.2!
Ever wanted to create Blog posts offline and publish them later to your Pulse site from your desktop or laptop? Clients need an easier desktop publishing client or you just want to use native apps to update your site? Well, you will be able to with 5.2.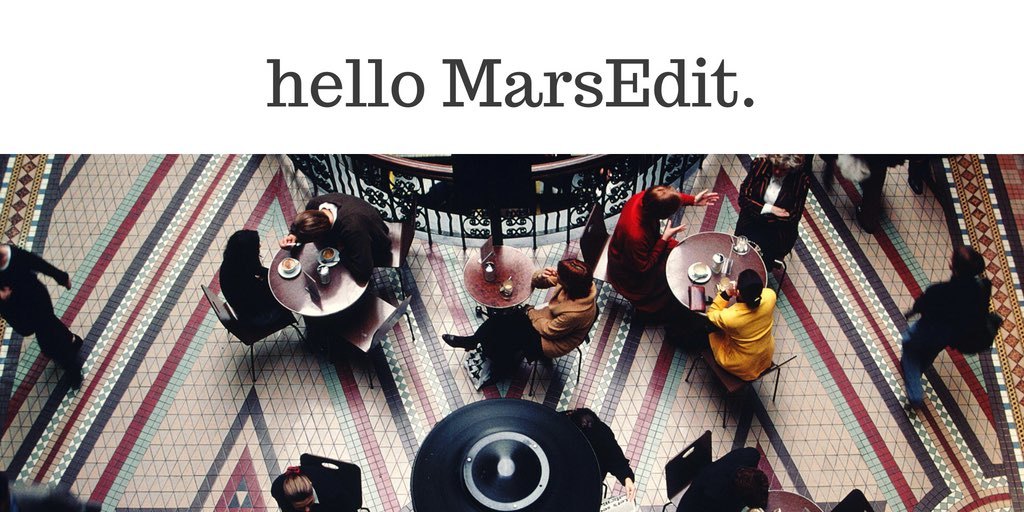 Archive, write, preview, and publish your Pulse Blog posts with MarsEdit on your Mac. You'll need MarsEdit 4 and Pulse 5.2 to use it.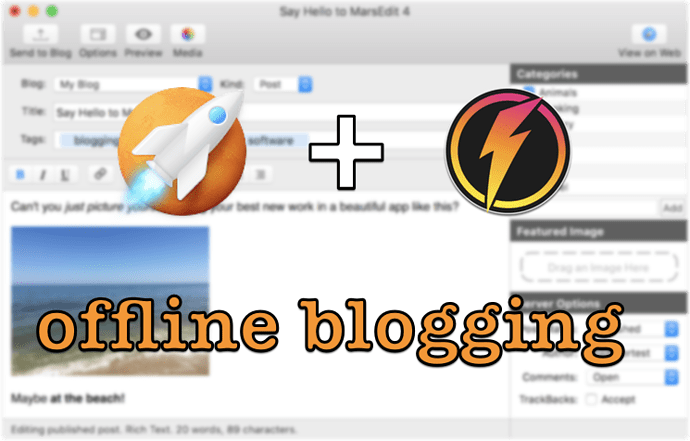 For PC users, don't despair, Open Live Writer for the PC has been tested and fully compatible also. Make it even easier to edit your blog without needing a browser!
We are almost ready to share the BETA1 of 5.2 with you all very soon and will have a full round up of all the awesome features and updates then