hi guys,
EDIT: having the problems in a fresh install of 5.2 and in my updated website
i was testing pulse 5.2 today and i am having 2 problems:
cant create new users; i get the following error when saving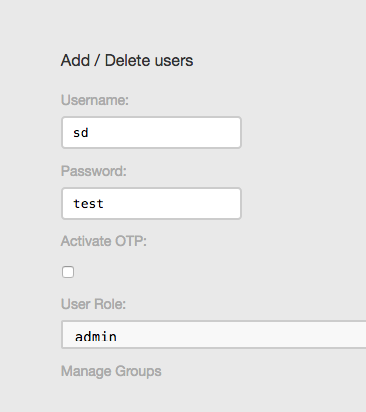 every time i save a page or block, i get the following error, which i presume has to do with the users as well

the line of the error is different thou (168 for pages, 116 for blocks). the blogs dont show this error message.
any ideas?
thanks and greets
santiago