Hi!
I have just uploaded Pulse5 and RW project file on the server.
On yoursite.com/admin/install.php, I see this:



and everything after that
Now, I am stuck on the Admin page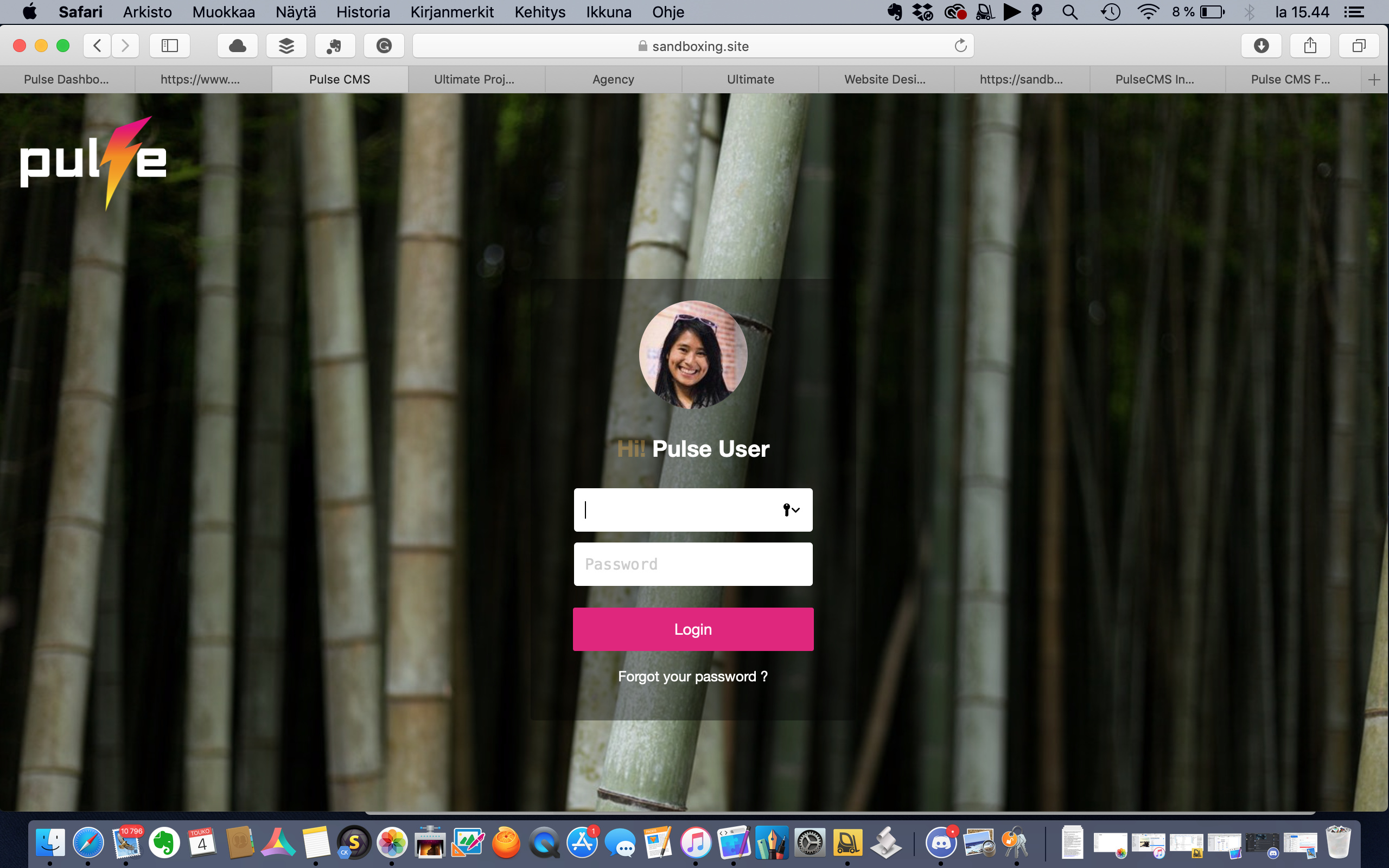 edit:
Looks like the page I have Pulse stacks is shown blank: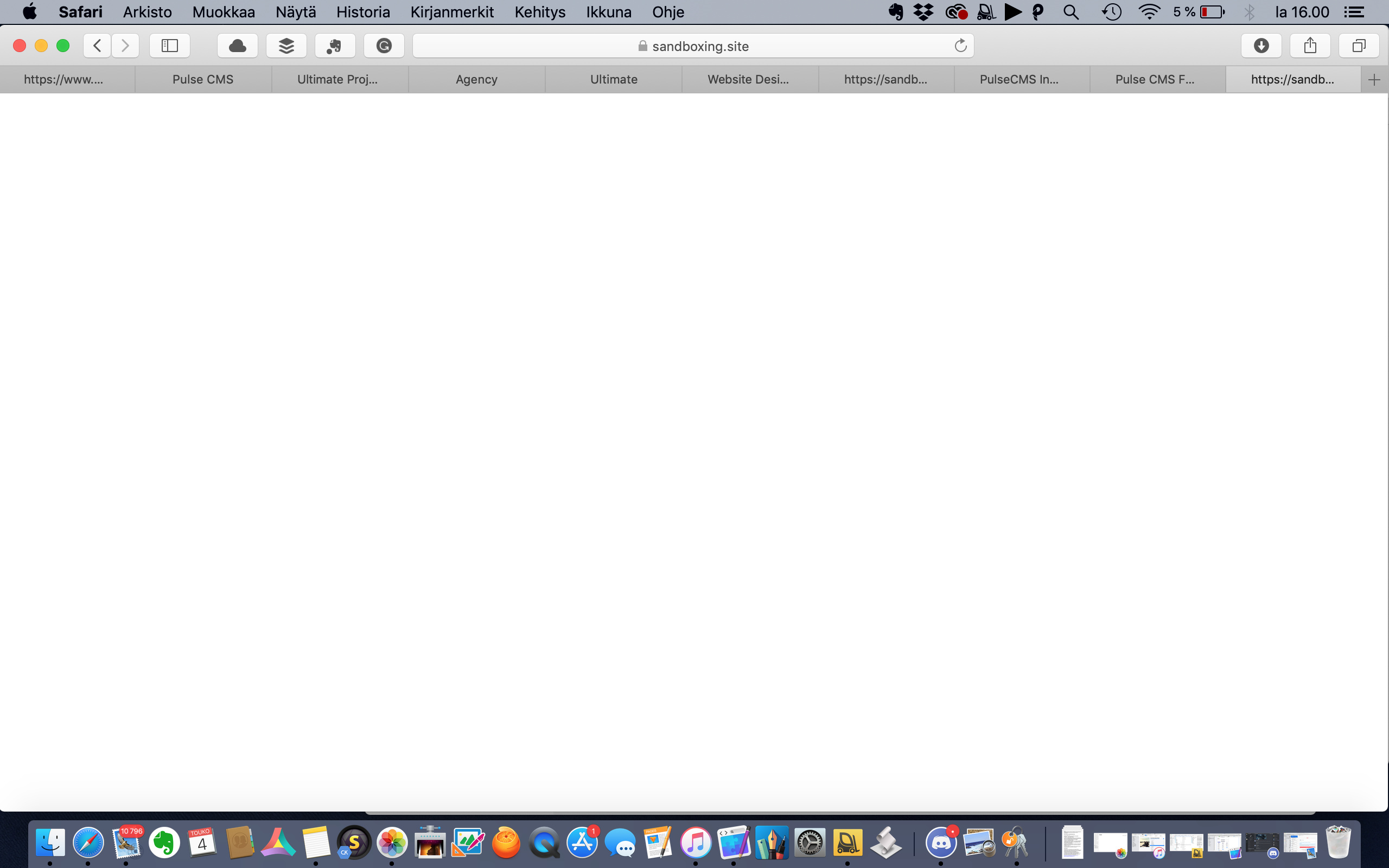 What do I need to fix to get to the editor?