Hi,
I was running 5.2, and downloaded the 5.3 update. I have Pulse installed in a subfolder from the main site root, /pulse.
When I use the 'Update' facility in the settings area, I get an error: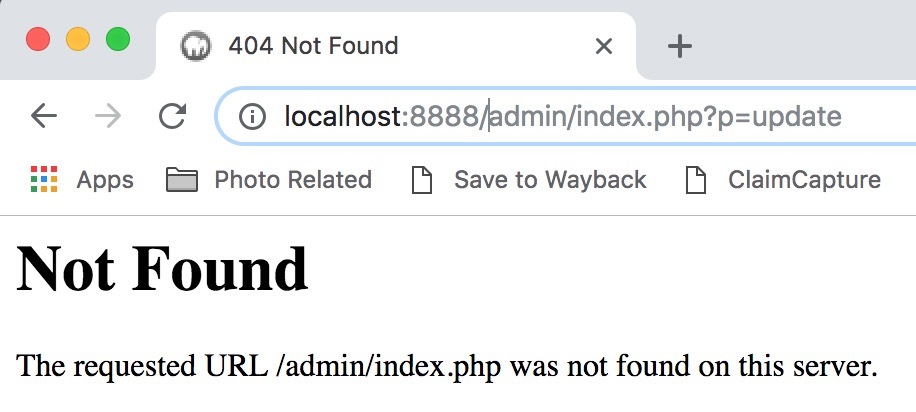 the script is being redirected back to the root, rather than the /pulse/ folder in the root...
In my debug log, I have the following error message:
[28-Sep-2018 21:30:25 Europe/London] PHP Notice: Undefined variable: _GLOBALS in /Users/Junction10/Desktop/KMP-Test/pulse/pulsecore/page/admin/update.php on line 104
Line 104 of that script shows:
\header( 'Location: ' . $_GLOBALS['path'] . '/admin/index.php?p=update' );
Should that underscore be in the $_GLOBALS in that line?
I'm not sure if the update has completed correctly because in the settings page - it still shows 5.2 in the version number, and the folder _MACOSX that has been extracted still exists under my /pulse folder...
Best,
Jason